Onsite procedures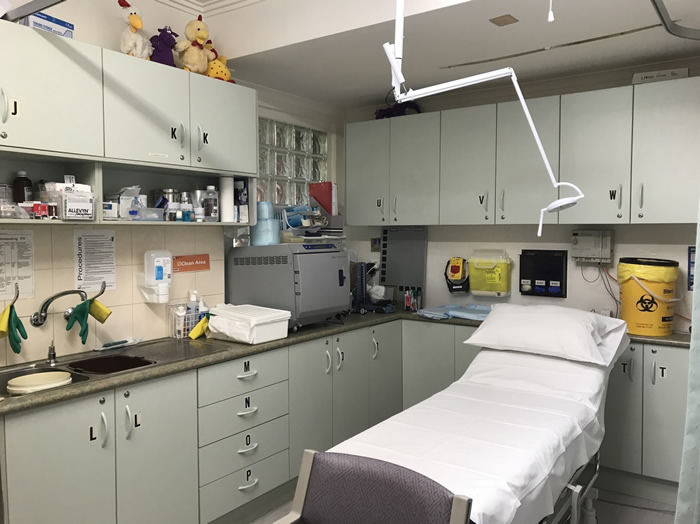 We can conveniently perform a range of procedures onsite in our treatment room.
There is a wide range of procedures that we can perform onsite which enables our patients to feel comfortable in familiar surroundings.
The range of onsite procedures that we will perform are:
Skin procedures / excisions
Cryotherapy
Ingrown toenail surgery
Dressings
Ear Irrigation
Implanon and Mirena insertions
If you require any of the above procedures, please book an appointment with one of our doctors to discuss further.